Solar Star Ventilation Fan options for your attic and your budget.

With solar-powered technology, Solar Star Fans cool during the day with no cost to operate. They also require no electrical wiring and are virtually maintenance-free. So you get attic ventilation without the hassles.
---
Roof Mount 1500: Compact and Powerful

For smaller attics, open ceiling garages and even sheds, you may not need as much power. That's where the RM 1500 comes in. With a 16-watt solar panel, it creates just the right amount of airflow for efficient venting of heat and moisture.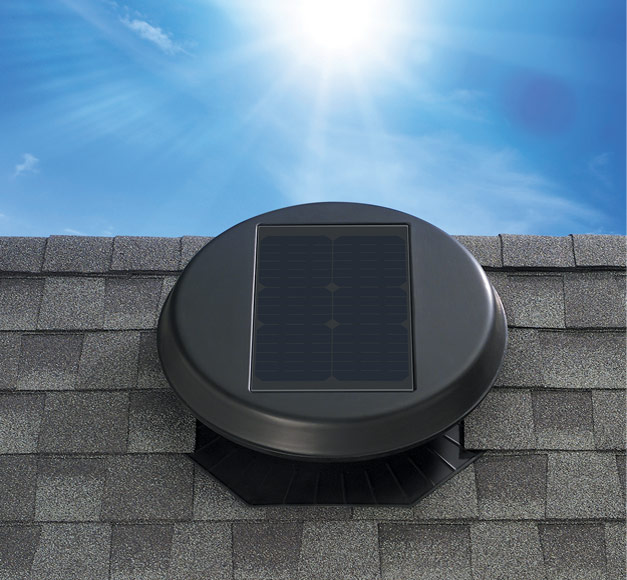 ---
Roof Mount 2400: Big Power for Big Impact

Beef up your venting power with our biggest attic fan. The RM 2400 features a 35-watt solar panel that generates maximum energy for greater air movement.
---
---
RM 1500 Add-on Panel

When shadows limit sun exposure and minimize the performance of your Solar Star Ventilation Fan, supplement its operation with the RM 1500 Add-on Panel to ensure continuous operation throughout the day.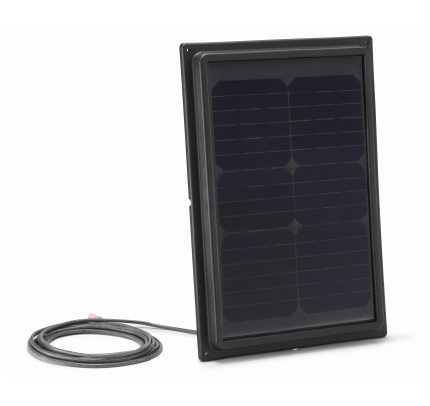 ---
Interior Mount Pitched

---
---
Thermal Switch

Automatically activates when temperatures reach approximately 85° F (29° C) and deactivates when temperatures drop below 65° F (18° C). Easily installs on all Solar Star models.